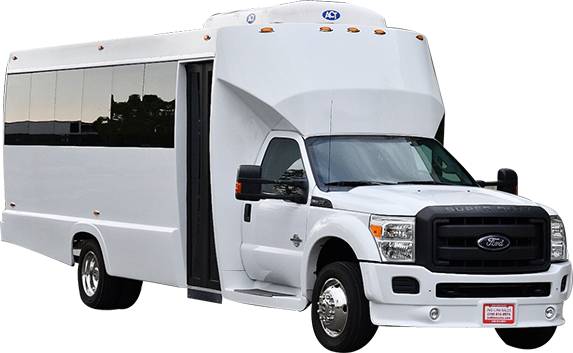 Corporate Car
Service in Dallas & Fort Worth, TX
Planning to arrive in style at your next special event? Look no further than GL Transportation for reliable and affordable corporate car service.
We are a premier provider of chauffeured executive transportation for all kinds of corporate gatherings, special events, and parties in Dallas and Fort Worth, Texas. We have been in business since 2010 and uphold a strong reputation for impeccable customer service.
Are you preparing to impress a client who is coming from another country as he or she arrives in Dallas Ft-Worth? Then, remove all those worries in your mind as you can always give a lasting impression for your business as we, at Affordable Luxury Limos Dallas-Ft.Worth, will help you give that impression with our DFW airport shuttle services.
Aside from business purposes we are also offering our Limo service in Dallas TX to important occasions and other celebrations where the finest yet most affordable transportation services are needed. We can cater the kind of transportation services that people would want from our finest services. As professionals, we can work on the possibilities of providing the most comfortable and safest Dallas car service for anyone who would call for our services.
We Have Reliable Drivers!
At Affordable Luxury Limos Dallas-Ft.Worth, we make sure that all of our drivers are trained and knowledgeable of the needs of our clients. Before we hire drivers, we make sure that we can get all of the necessary information that would support their credibility. We only want to provide the most comfortable and most secure services for all of our clients and drive any of the Limos Dallas you and other clients have chosen.
You just give us the complete detail of your service request and we will completely relay it to the drivers we are going to assign you. We do not want to compromise your safety and satisfaction, which makes it important for us to keep our drivers knowledgeable of the entire job that they should do as they render their services to you.
Our drivers are all working professionally. They would fetch or drive you to and from any destination and make sure that you will be arriving in the place safe. You will not have to worry about keeping your privacy since our drivers are completely trained to just mind their job and just give all services that would keep you accommodated throughout the trip.
What Makes Us Worth Choosing?
Well, aside from serving the Dallas area, we, at Affordable Luxury Limos Dallas-Ft.Worth, are also providing Irving limo and Arlington limo services. This makes us one of the most sought after limo transportation service provider within and the surrounding places of Dallas.
Various Dallas Limos Service Options that We Are Offering
There are various options on Limo service in Dallas that we can offer. As soon as you learn more of our services, you are sure to get the best out of our services just the way you want and expect it.
Weddings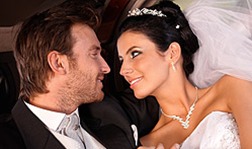 Our reliable drivers will be there in style for your special day to escort you, your family and friends to the ceremony, the reception or anywhere else you need to go.
Airport Transportation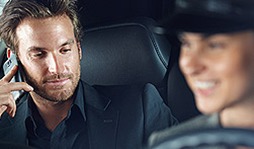 We can make your ride to the airport more luxurious and entertaining than you can imagine. Plus, we offer a simple flat-rate from any major city.
Special Events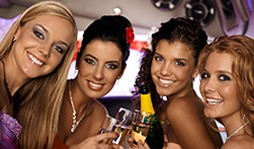 We've got everything you need for your special event, including knowledgeable drivers who know your city inside and out.
Here at GL Transportation, we are dedicated to fulfilling your every need with the highest quality of ground transportation at affordable prices. We remain attentive to every small detail of your event and strive relentlessly to meet and exceed your expectations with personalized, on-time transportation services.
We operate 24/7 and accept credit card payments for your convenience. Please get in touch with us for a free quote and make your reservation today.