Affordable and Reliable Sporting Events Transport Services
When it comes to attending sporting events, transportation can often be a logistical challenge, with crowded parking lots and heavy traffic making the journey stressful. This is where GL Transportation offers affordable and reliable transport services tailored for sporting events. With our extensive fleet of vehicles and experienced drivers, we ensure seamless transportation from start to finish. Whether heading to a football game or cheering for your favorite basketball team, we understand punctuality's importance. It makes sure you arrive at your destination on time.
Our commitment to customer satisfaction goes beyond timeliness; they prioritize comfort by providing spacious seating options and amenities that allow you to relax before reaching the excitement of the stadium. By choosing GL Transportation for your sporting event needs, you can focus solely on enjoying the game while leaving all transportation worries behind – simply sit back, indulge in some pre-game anticipation with fellow fans onboard, and let us handle everything for an unforgettable experience.
Economic Travel for Fans: Sporting events are the highlight for many enthusiasts. However, the cost of attending, especially transportation, can sometimes dampen the spirit. GL Transportation is well aware of this and strives to offer pocket-friendly solutions. We believe that supporting your favorite team should not break the bank. With our competitive pricing, fans can allocate more of their budgets to game tickets, memorabilia, or those unforgettable game-day treats.
Unwavering Reliability: There's no denying the anticipation leading to sporting events. The buzz, excitement, and buildup are all part of the experience. That's why GL Transportation ensures that reliability is at the forefront of our services. Our modern, well-maintained fleet, teamed with our seasoned drivers, guarantees punctual arrivals, so fans never miss a kick-off or an opening pitch. Sporting events are about creating memories, and we ensure that transportation hiccups aren't one of them.
Versatile Fleet for Every Fan: Every sporting event is unique, and so are its fans. Some travel solo, some with friends, and others with large groups of supporters. Recognizing this diversity, GL Transportation boasts a versatile fleet designed to cater to all. Whether it's a cozy van for a small group of friends or a spacious coach for an entire fan club, we have the right vehicle to get you to your sporting events comfortably and affordably.
Sporting Events Transportation Services Get Your Team Where They Need To Be
In the world of sports, every second counts. Timing is crucial, whether reaching a training session, getting to a playoff game, or ensuring the team is present for a press conference. Our transportation services for sporting events understand the importance of punctuality. With state-of-the-art tracking and navigation tools, GL Transportation ensures your team arrives on time, every time. When transporting teams to their sporting events, safety becomes paramount. Athletes must arrive on time and in top physical and mental condition. Our fleet is equipped with the latest safety features, and our drivers undergo rigorous training to handle all road conditions. Your team's well-being is our utmost priority, and we leave no stone unturned to guarantee a secure transit.
Sporting events often require teams to carry equipment, gear, and personal belongings. We recognize this need and offer spacious vehicles that comfortably accommodate players and their backpacks. Plus, with amenities like plush seating, air conditioning, and onboard entertainment, athletes can relax and mentally prepare for the game ahead. Sporting events often come with changing timetables and unexpected shifts. Our transportation services offer the flexibility required to adapt to these changes. Whether it's a last-minute route change or an unplanned stop, we are always ready to accommodate your team's needs. The journey to sporting events can set the tone for the game. A comfortable, punctual, and hassle-free ride ensures that athletes are in the right frame of mind, ready to give their best.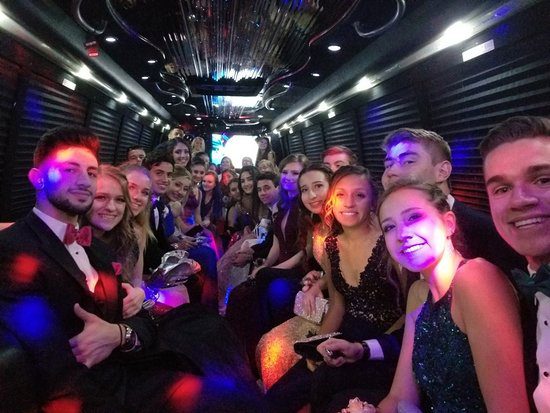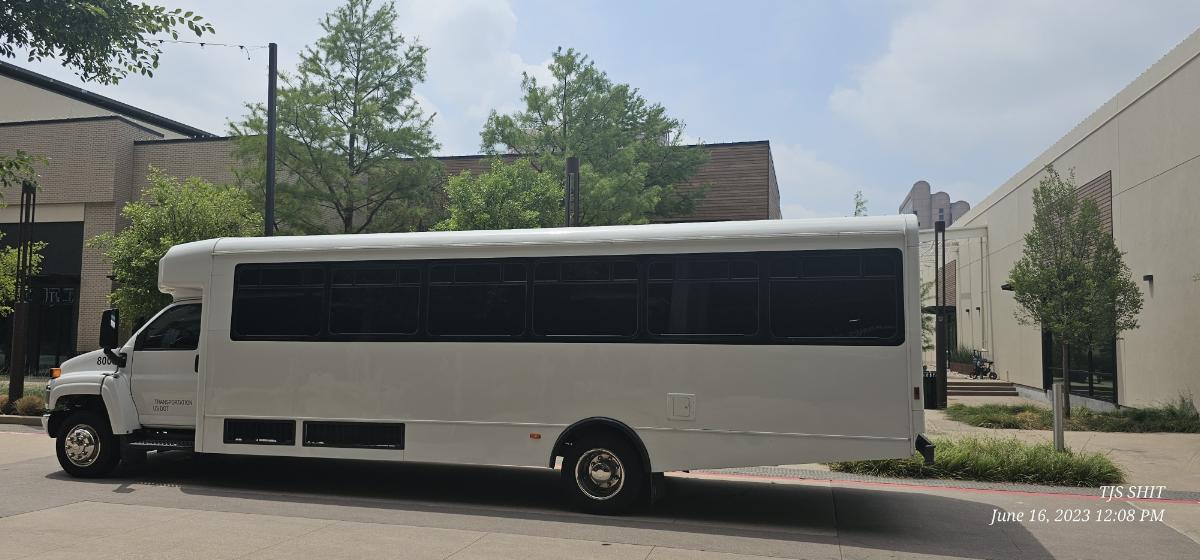 Let GL Transportation Take You to the Big Game
When it's time for those big sporting events, every fan dreams of arriving in style, echoing the grandeur of the occasion. We offer a fleet of luxurious, meticulously maintained vehicles for a smooth and stylish ride. Each car has top-tier amenities, ensuring your journey to the sporting event is as exciting as the game. One of the major stressors while attending large sporting events is managing the logistics. You can put those worries to rest. Our user-friendly booking system ensures you can secure your ride within minutes. Plus, our reputation for punctuality means you'll never miss the opening whistle or the first pitch. We value your time and the significance of sporting events in your life. Safety remains our topmost priority. All our drivers are extensively trained and have a track record of safe driving. So, when you're engrossed in pre-game discussions or post-game celebrations, you can be sure you're in safe hands.
Let our experienced chauffeurs navigate the roads while you enjoy the thrill of sporting events. While our services radiate luxury, our pricing remains surprisingly affordable. Every fan deserves an elite experience without burning a hole in their pocket. With GL Transportation, you get the best of both worlds: luxury and affordability. Sporting events are not just about the scores; they're about the entire experience. The excitement starts long before the game and extends well after the final whistle. Let GL Transportation be a part of your memorable sporting journey. From the moment you step into our vehicles to the time you step out, we promise an unparalleled experience. After all, every game is a big game for a true fan.