Who We Are
 Affordable Luxury Limos Dallas-Ft.Worth is a well-established company providing luxurious Limo service in Dallas TX. As a company known for providing quality Dallas car service and also within the Fort Worth area, we want to extend the awareness of people within Dallas that there is a company that can serve them whenever they need luxurious cars to drive them to any special occasions or events.
 All of the Limo service Dallas that we offer are catered by our trained drivers and are all diligent with their job in providing quality and comfortable Dallas limousine service to clients. As professionals, we have set our goal in offering only the most grandiose, dependable and secured rides to any destination within the town. What our drivers are trained to do is just driving clients around the town or just sending them off on occasions where they are invited. Furthermore, we also want to help our clients to create the most ravishing entrance in every event they will attend.
 Expect that you will be provided with the glitz, style and comfort that you are expecting from riding any of our limousines. We have a wide range of limousines that you can choose from and are sure to suit whatever your preferences are. Our services aim to give you the most pleasant ride of your life and never forget to get our Dallas limos service again by the next time you need quality and luxurious transportation services again.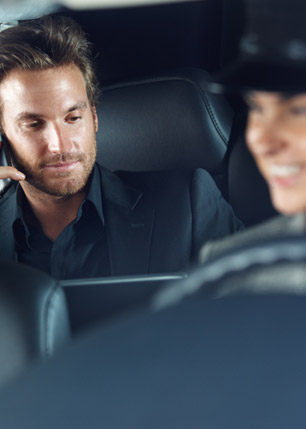 - Your driver made me feel like I was someone famous; he took such good care of me on my way to the airport. Whenever I'm in town, there's absolutely no other company I could even think of calling.
Why Us?
 Affordable Luxury Limos Dallas-Ft.Worth has already established its name in the industry of transportation services within the Dallas area. The fact that there are also different events and occasions happening in one place or another within the city, there are attendees who are trying to make a lasting impression when they arrive at these events. And riding in a Dallas limo and going out of a limo in front o the venue is definitely an attention-grabber.
 Aside from driving and sending you off in different locations, we are also offering our limousines and especially our party buses as small venues of small parties or celebrations by any small groups of people. To ensure that fun is always at its peak, we have complimentary items to give our clients who are availing of our hourly offers. We can offer complimentary water and of course ice and other beverages depending on the request of our clients.
 Since the party happening within the Limos Dallas is yours, you have the discretion on how many stops you want to make during the trip. We do not want to spoil your party and we are ready to comply with your requests on stopovers and other complimentary items that we can offer.